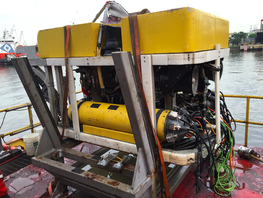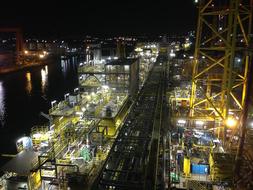 September 2013 - 2014
FPSO N'Goma Modules modification and Installation


Brownfield and new construction modules, commissioning hook up, final commissioning and hand out to ENI client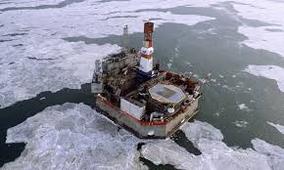 ​​​2016

Support Petronas Carigali Sdn Bhd job at offshore Terengganu,

MCA CMID inspections,

OCIMF OVID inspections,

Marine advisory services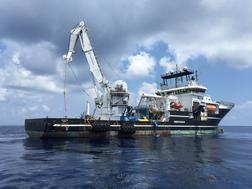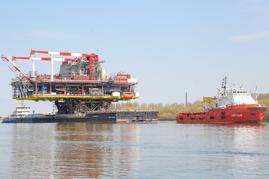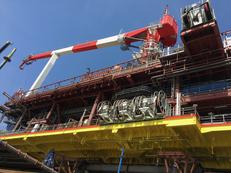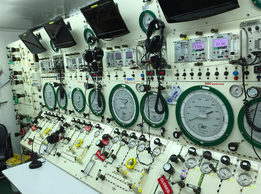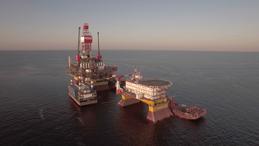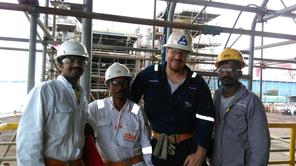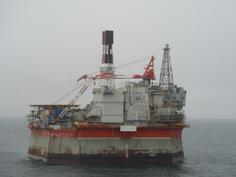 2012 -2013
Keppel yard, Jack ups and Semi-sub platform repair jobs and modification.
Transocean, ENSCO etc.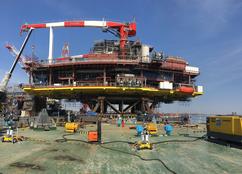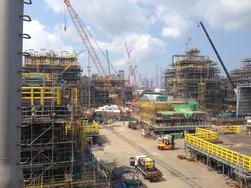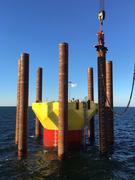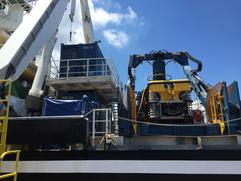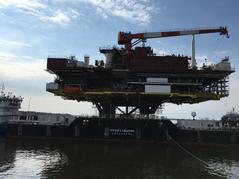 2017


ESI is marine organizing marine spreads for float over of top site and subsea structure for Lukoil on Korchagin and Filanovskiy fields on Caspian Sea region, Russia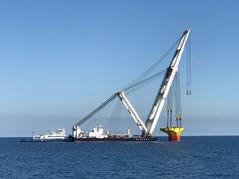 2008- 2011
Molikpaq Platform, Hull subsea gauging surveys, Production Modules Renewal inspections, Modules and Cranes Repair jobs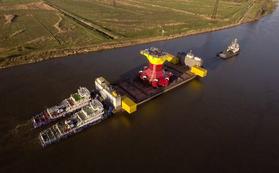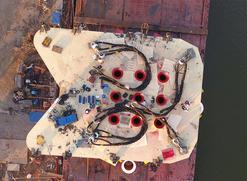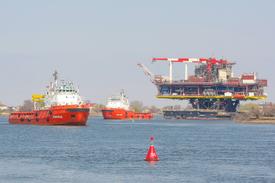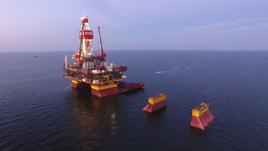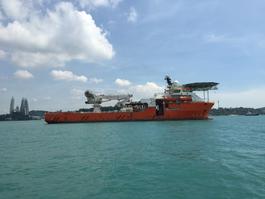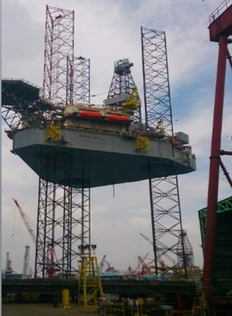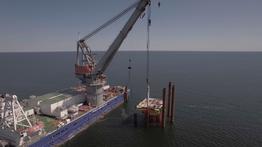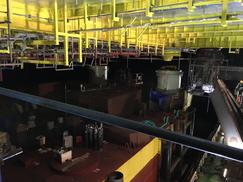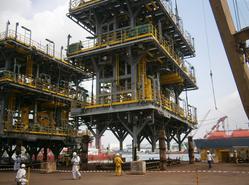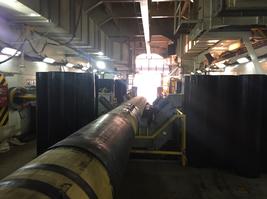 August 2014 - March 2015
FPSO Stones field

(Turritella) Modules construction and Installation


Modules construction supervision and commissioning, hook up with vessel and final comissioining.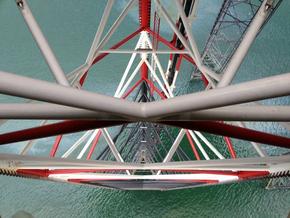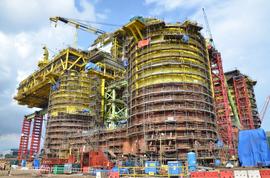 2015


Malikai project,SHELL,TECHNIP, Subsea Pipe Installation



Marine Spread organization, fleet management, support vessel and diving spread activities organization;Vessel Motion Analysis;Single Bouy Mooring Analysis; Engineering Lift Study Analysis Supporting Load-out; Transportation and Offshore Installation